Episodes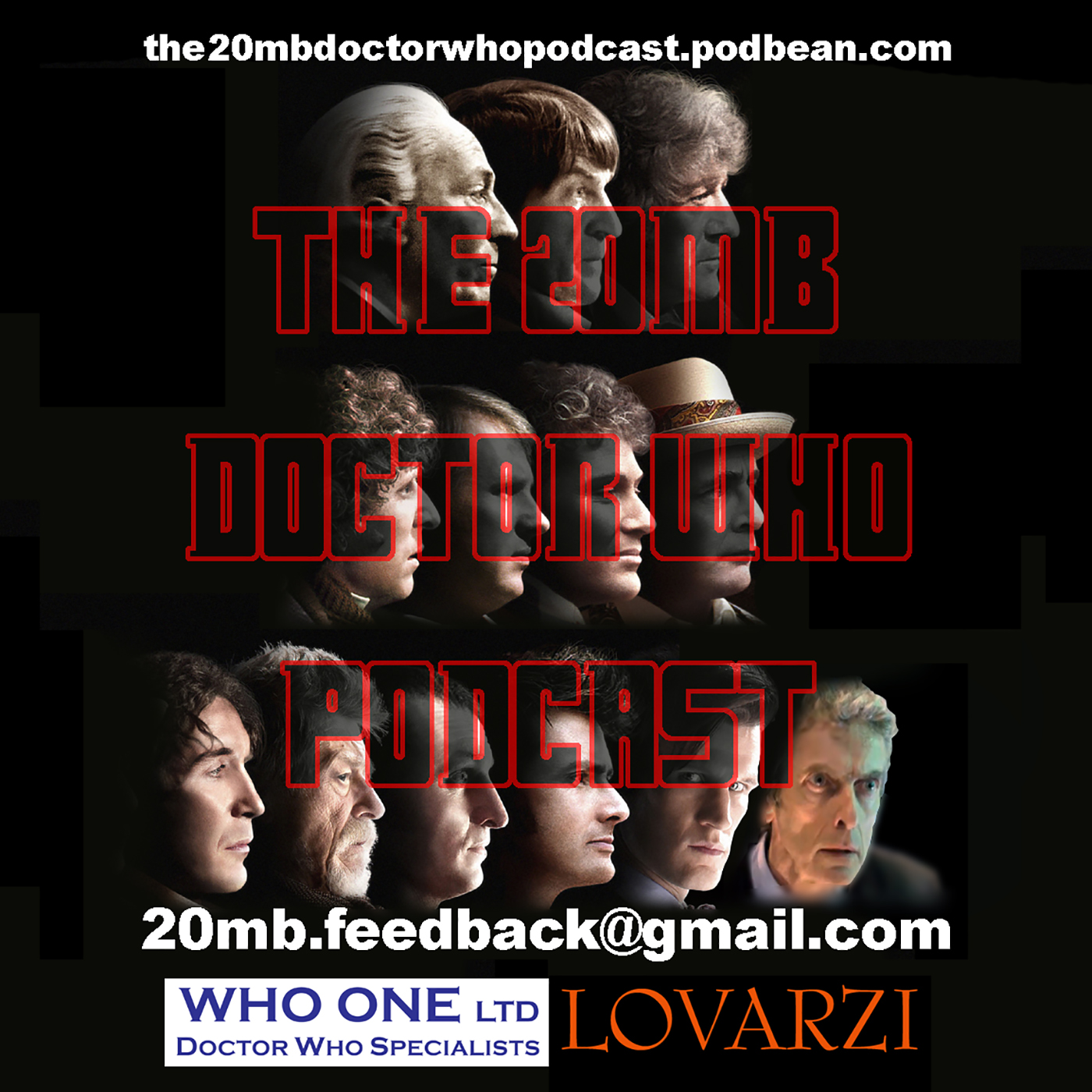 Wednesday Nov 12, 2014
Wednesday Nov 12, 2014
Death In Heaven by Steven Moffat
Adam gets his posse back, perhaps for one last time... Debbie, Kirby, Ben, Rhys, Robert and Mary are very opinionated about the last episode of series 8. There is even a cameo from Alicia.
There is also a great big postbag of feedback this week, for the first time ever!
We just about have enough time for You Won't Get This One.